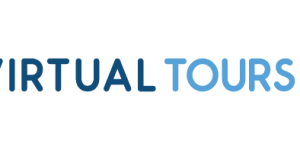 Win more Vendors. Sell more Houses.
Find out more on how to boost your listings performance, cut marketing cost and build your personal brand! It's simple, fast and affordable.
@REALTY exclusive discount rate on monthly subscription $29.95 / month
Total of 5 virtual tours at any given time, each with 20 photos !!!
What agents think about us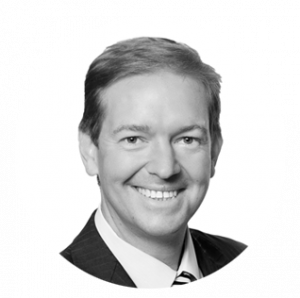 We can do a 360 photo shoot of a property in around 15 minutes
In the last month I have listed 5 new properties and offering the new 360 tool to my vendors I believe has helped me to secure these listings.
This new tool im offering to vendors which I offer for free, gives me the point of difference against my competition.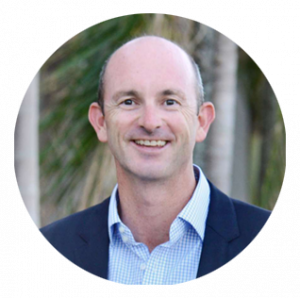 "We love the VTC and our tenants love it too. The program is easy to use and Tom is excellent to work with and has great support for any questions we have."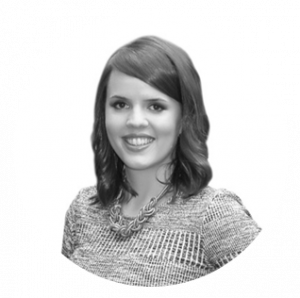 Virtual tours creator is amazing! I love the service it offers. I think it makes a huge difference to buyers when they are looking at several homes at one time!
Boost Listings Performance
If you want more results from your listings use virtual tours to increase engagement of potential buyers. Home buyers spend 52% more time on listings with virtual tours.
Wondering how to impress the vendors? Maximise the use of their marketing budget. Now you can offer the latest virtual reality solution for as low as $5 per property.
Build Your Personal Brand
Feeling overwhelmed with competition? Embrace the technology of the future and grow with confidence. This will establish your position on the market as an innovative leader.