Create Real Estate Virtual Tours using iPhone with VTC 360 set and Virtual Tours Creator App
Win more listings, pre qualify tenants, sell or rent sight unseen and get ahead of competition.
Create the fastest, the best quality and the most affordable virtual tours with incredible visuals for Real Estate Sales and Property Management using your iPhone !
The VTC 360 set turns your iPhone into a 360 Camera for Real Estate Virtual Tours.
You must be a Virtual Tours Creator account holder (even FREE) to be able to use the VTC 360 set or the VTC Lens. If you don't have one Sign up for Free here
What is Virtual Tours Creator Software ?
VTC is Australia's number 1, 360 virtual tour software for real estate agents and property managers. It allows you to create and publish vr tours within 15 minutes on MOBILE for as little as $5 per property. Interactive floorplans, Info points, URL links, FREE VR tour.
On top of that, one of the best 360 photography trainings in the World  – completely FREE with any subscription.
Great Australia based phone, chat and email support and FREE One-on-One training. FREE custom branding !
VTC tours are displayed on the second photo of the REA listing carousel.
Agents get more qualified buyers before they even come to the open house. Every buyer is able to make informed decisions on buying a home from the comfort of their own house where and when they want. You have an open house 24/7 available to anyone and anywhere.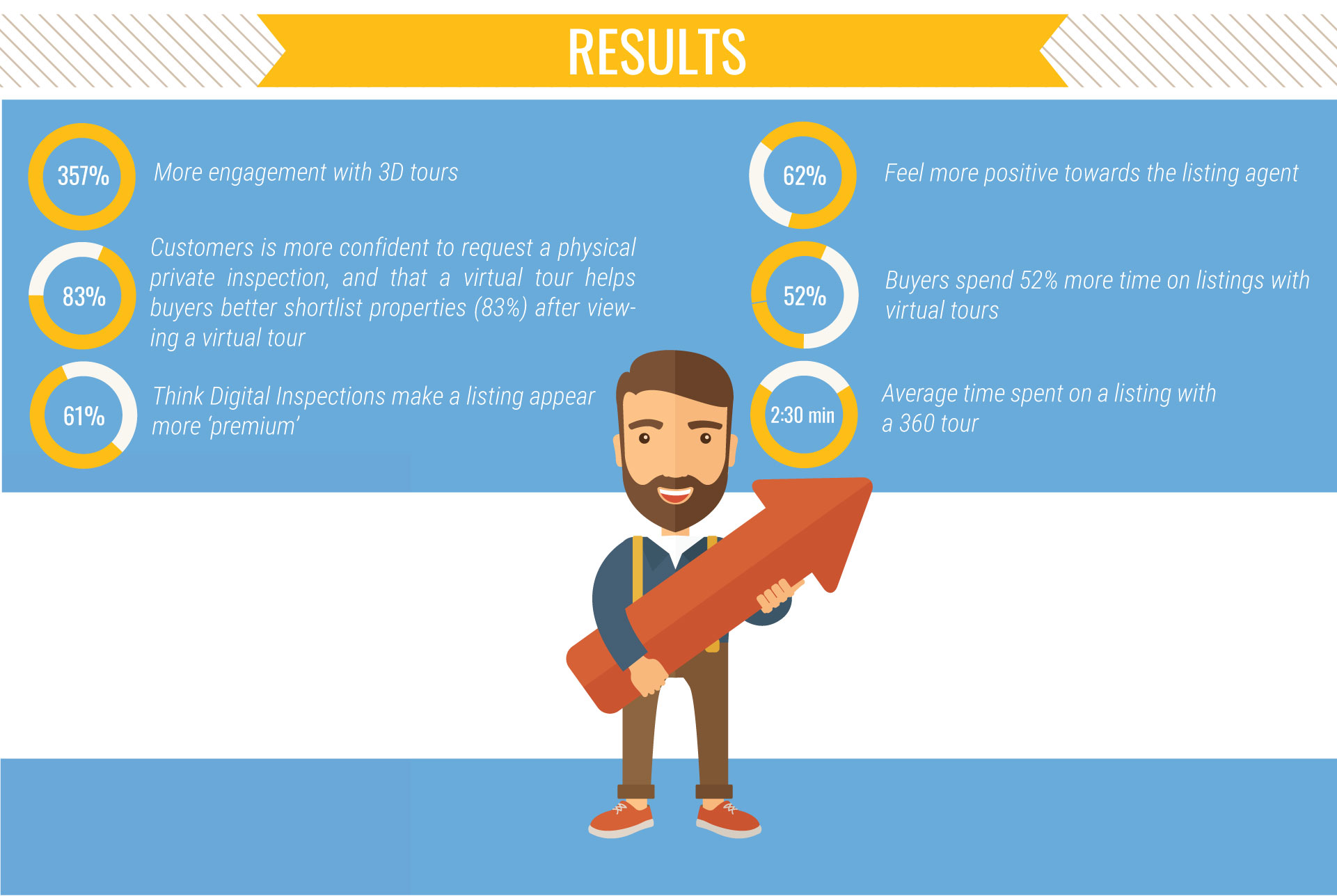 VR tour made using VTC 360 set with 8K, HDR panoramas and VTC App

What is the VTC 360 set?  The VTC 360 set is made of:
A device to spin your phone while taking a perfect 360 top to bottom HDR panorama.
Best quality 190º degree fisheye lens. The VTC fisheye lens has a special its field of view and sharpness. Just clip the lens and make a full turn. a few images will be taken and stitched on your phone, no internet connection needed. The results are mind blowing.
Free Virtual Tours Creator app that instantly produces 360º images and uploads them to your online account.

The VTC 360 set or VTC Lens will not work without the App.
If you break the lens, you only need to buy a new lens not the whole camera. If you upgrade your phone, you automatically upgrade your 360º capture system.
Better than an all-in-one 360º Camera at a fraction of its price, delivers 8K 360 panoramas
Designed for Real-Estate Photography,
Compatible with any standard tripod
Compatible with all iPhone models 8,8plus, XS, XS max, XR, 11,  11Pro, 11Pro max, Iphone X
Free Virtual Tours Creator app that instantly produces 360º images
Built-in HDR High Dynamic Range for great indoor capture
Why is VTC 360 set or lens 360° panorama is the best?
AEB: optimal exposure and brightness
8k quality 360° panorama
Automatic 360° panorama stitching
Perfectly assembled 360° panorama (no parallax issues…)
VR: panorama compatible with all types of 360° camera and virtual reality headsets for immersive tours

What is the Virtual Tours Creator APP?
The first Virtual Tours Creator App will be released on App Store for iPhones ONLY.
It is the first mobile App for Real Estate Property Management and Sales to create  fastest and best quality Virtual Tours of Real Estate just by using your iPhone. Take perfect 360 , 8K, HDR panoramas. It is designed to revolutionize the price and speed of creating VR tours in Sales and Property Management.
No more struggle with transferring photos from the 360 camera to your phone and then to the cloud. While using the Virtual Tours Creator App your photos are automatically uploaded to your  VTC account in the cloud. You must have a VTC account to create your virtual tours.
You can save time on uploading photos in the office. It all happens on the go while you are in the property taking photos.
You can reorganize your photos and create the final version of your Virtual Tour by adding hotspots and Info points later when you finished shooting the houses in your VTC web account.

QUALITY COMPARISON
Tour made using VTC 360 set with 8K, HDR panoramas and VTC App
VS 
VTC Lens only, handheld on stick
VS
Insta360 ONER
STILL PHOTOS IN COMPARISON
Photos in order
VTC 360 set
VTC Lens only handheld on a stick
Insta360 OneR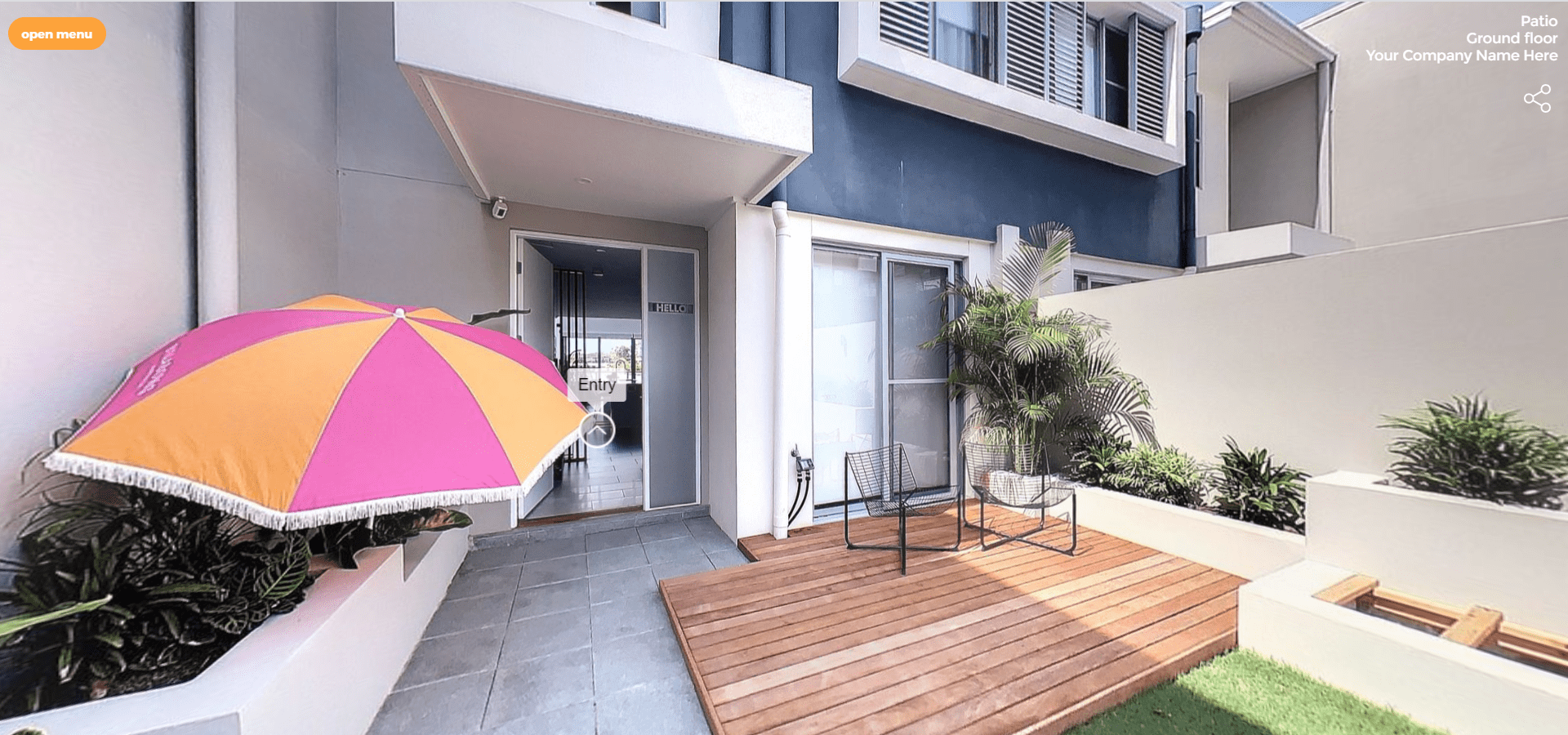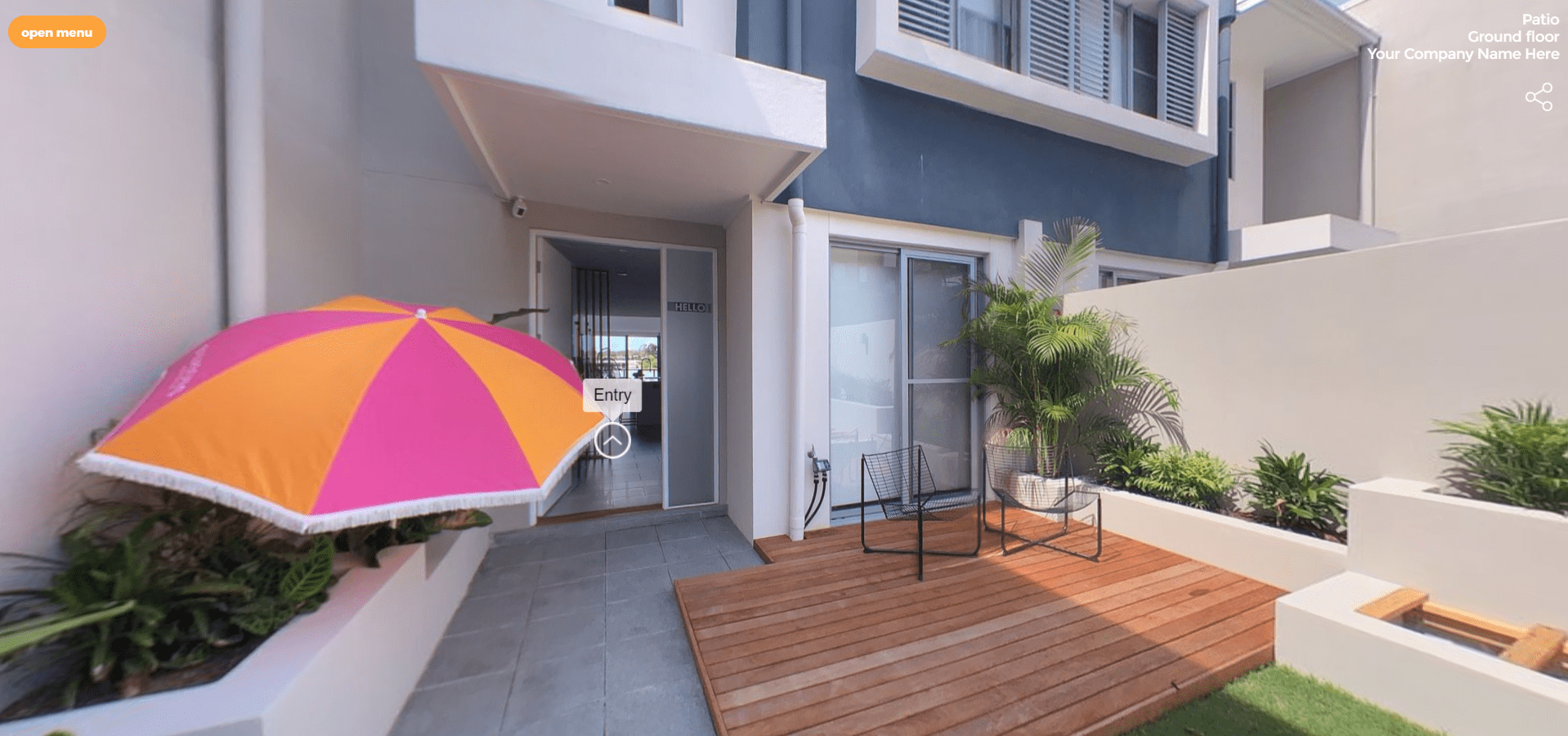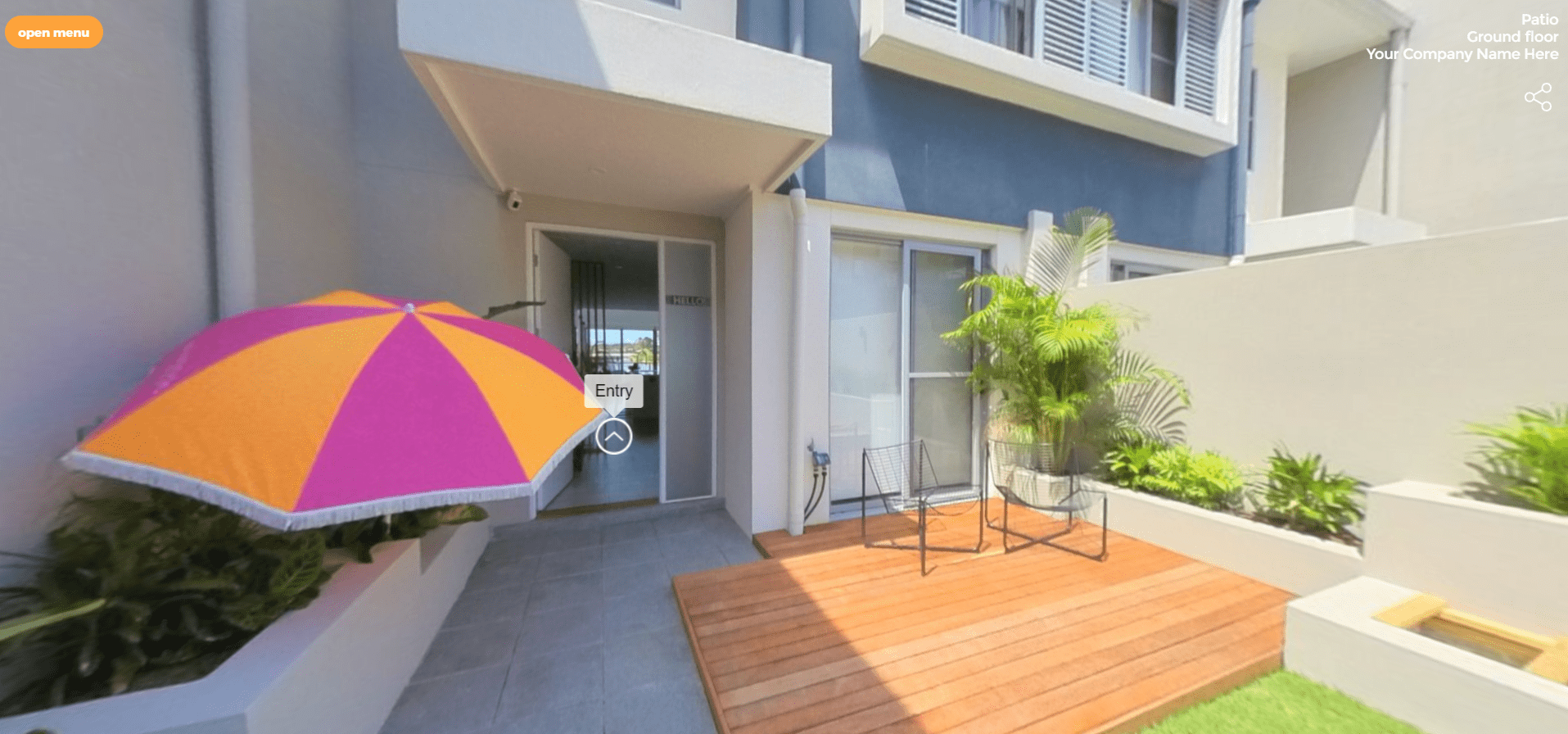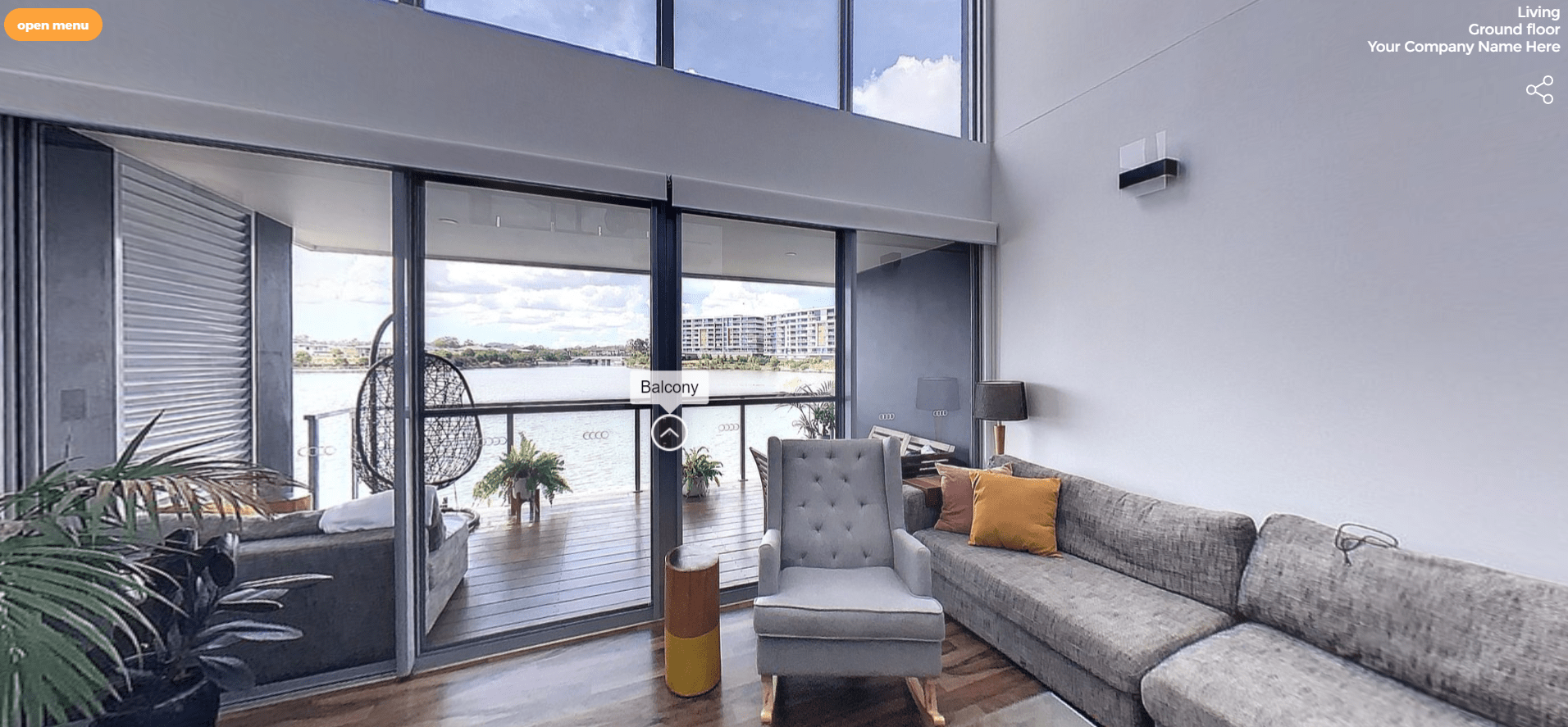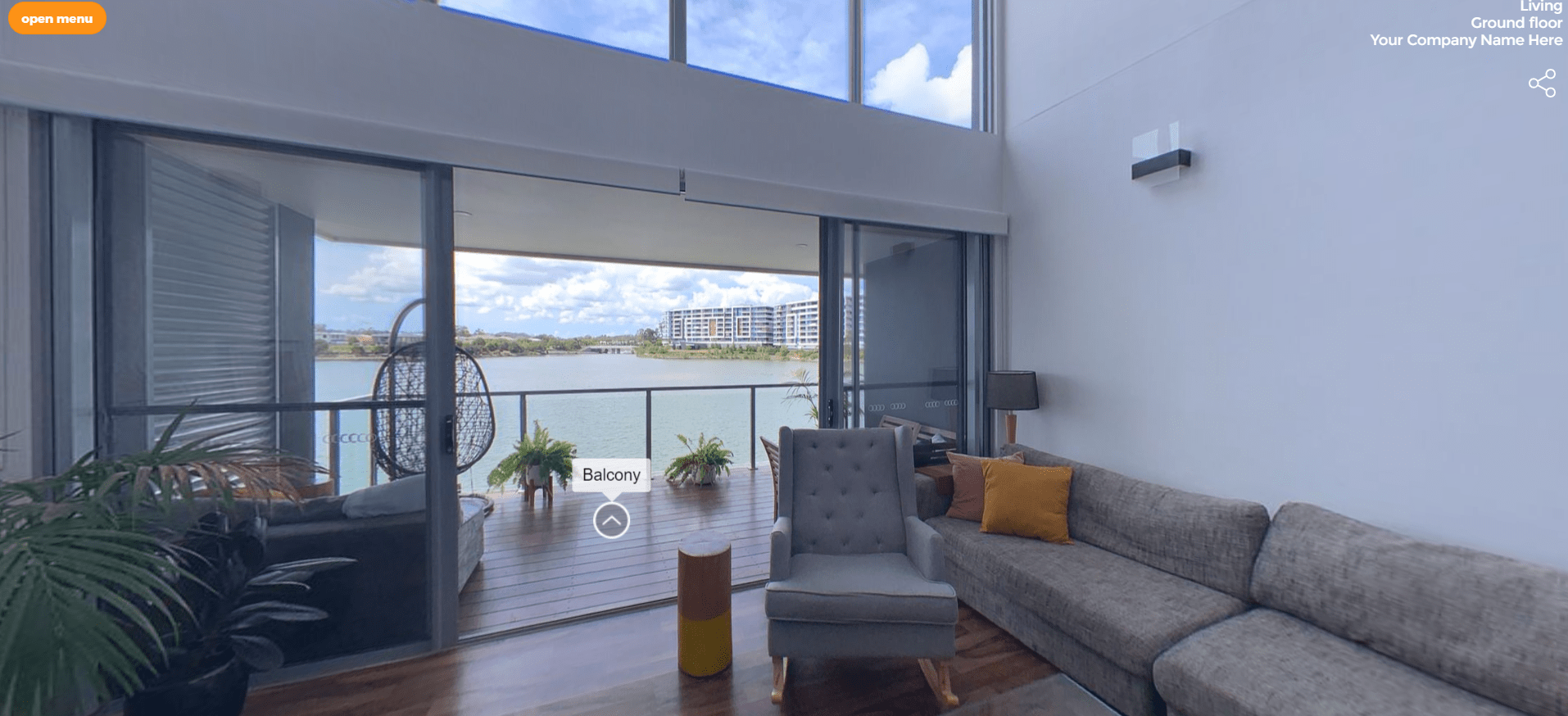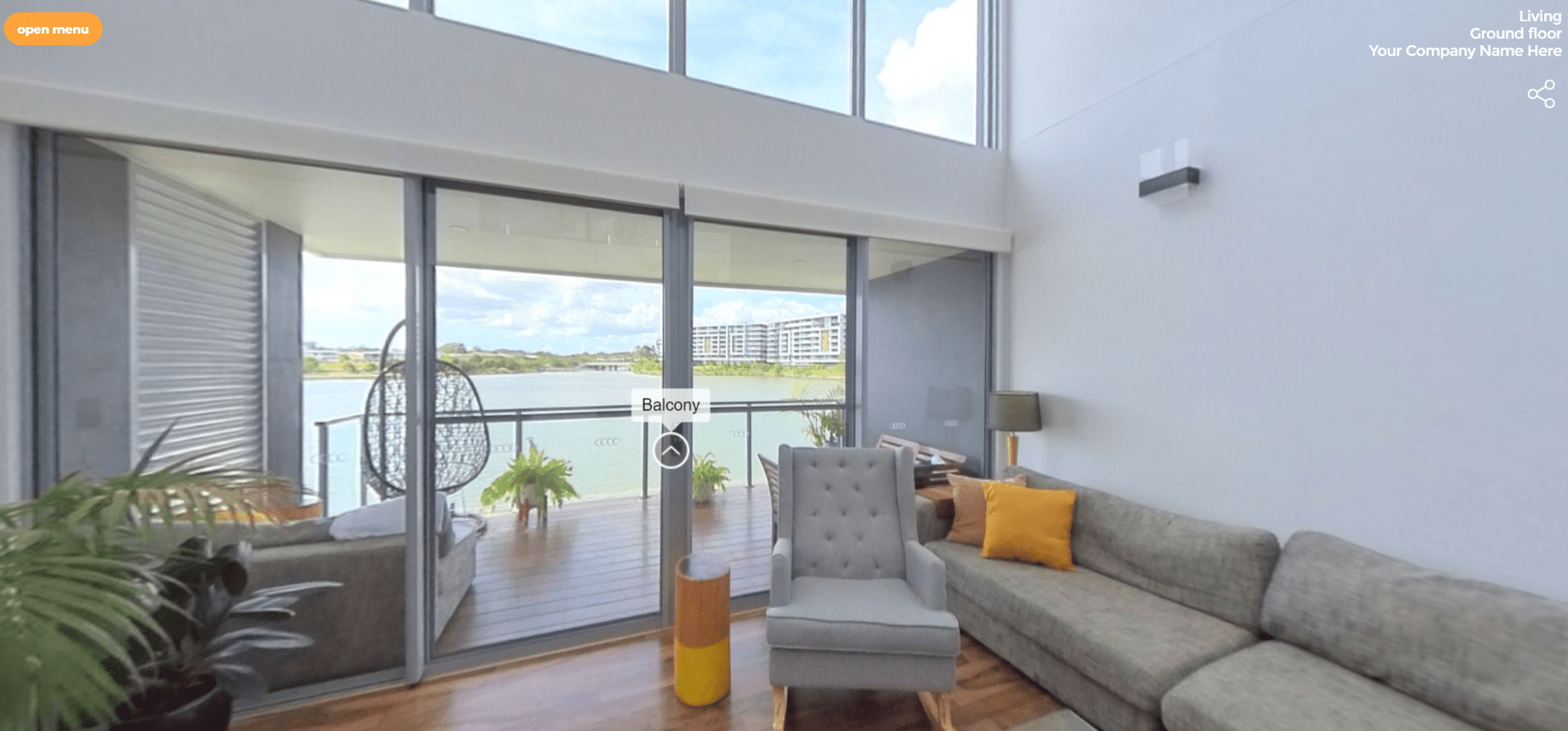 ZOOM IN COMPARISON
Photos in order
VTC 360 set
VTC Lens only handheld on a stick
Insta360 OneR