What are the benefits of using best virtual tour software for real estate in sales?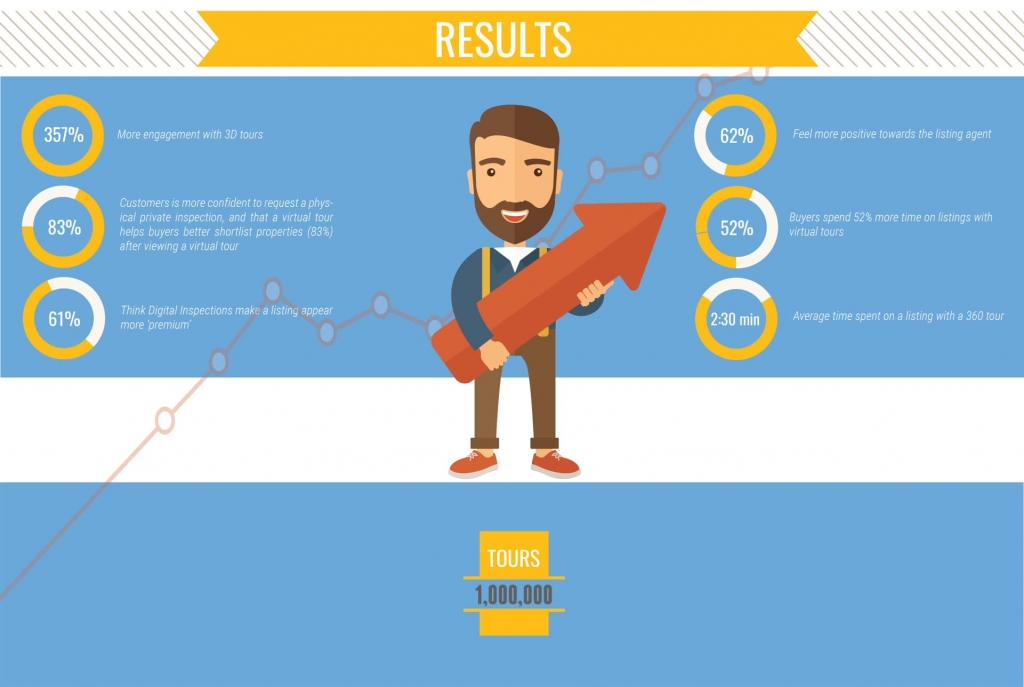 1. Win more Listings
2. Sell more Houses
3. Get qualified buyers
4. Reduce photography cost
5. Reduce time on market

6 Save time at open homes
7. Get ahead of competition
8. Improve listings performance
9. Improve social media presence
10. Reach interstate and overseas buyers

Pascal is the Licencee of LJ Hooker, Helensvale, QLD, Australia
Pascal has a proven track record of success and a member of the Captain's Club Multi Million Dollar Chapter. That means he is in the top 7% of LJ Hooker agents internationally!
Learn why he loves to use virtual tours for real estate in his business.
If you need some extra answers to your questions ask us in comments and we will make sure to get them for you from Pascal.
My name's Pascal Pierre. I'm the principal of LJ Hooker Pacific Pines, and LJ Hooker Helensville.
Look, my perspective on the virtual tours is, I think it's another dimension that's been added for the consumers. For us, it's all about our consumers, our customers, and what they want, and in the day and age that we are now, we're selling more and more properties from people who are time poor, people who are interstate, especially on the Gold Coast, who can't necessarily just drop everything and come to an inspection, and what the virtual tours, they asked them to do is pretty much walk through the house and see bits and pieces that they otherwise would not see through a video, things that are important to people. For example, pantries, walk in robes, which on a normal property video or a shoot, we wouldn't take photos of those. Yet, when you've got a virtual tour, you can walk through all of those things and there are questions that, when you're walking through a home and you're looking at the functionality of the home, there are important things will hinge decisions on because of the practicality of living there.
From my staff I have, which again, they'll be getting the feedback from their clients, but it is that, as I've said. It's just added an extra dimension to be able to help people make a decision. What they're finding is, there are people who, they'll come through the home, do a couple of inspections, but with the virtual tour, they can go back as many times as they like, and it allows them to go back through bits and pieces that they're not sure of, rather than having to call the agent, book another inspection, go back out there. So yeah, I just think that, for what it is and how much it costs us to do it, it's an absolute no-brainer in terms of the technology of the future, and everybody likes that.
Whether we like it or not, consumers have now gotten to the point with technology that the want things yesterday. Yeah, and what this allows them to do is go, "Ah, I want to go and see this, but I'd have to call the agent, book an inspection." Now, they can just go on their phone and they're back for the home.
Most definitely, most definitely. Whether you're in the LJ Hooker family, or you're not, in my opinion, if you're working in real estate, you need to be using all of the tools that you can possibly use to help your clients, and for me, this is one of those that, back in the day, we'd discuss floor plans, and once floor plans came in, we can't live without them. I think this is probably the next one.