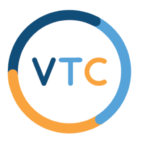 Get started for free today!
Want to accelerate your sales and build your personal brand using virtual reality for real estate? We are here to help you. Register for free or request a callback to get more information.
ALREADY HAVE A 360 CAMERA?
 Test our software using your own 360 photos.
Alternatively download SAMPLE 360 photos and create your free tour.
NO 360 CAMERA? NEED MORE INFO?
If you don't have a 360 camera and need some more information about our product, leave your phone number and we will give you a call back.