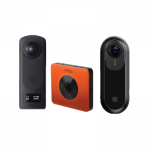 Learn how to take photos of the property inside and outside with our recommended 360 cameras.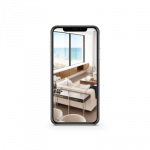 Find out how to upload 360-degree photos to our software and create an interactive tour.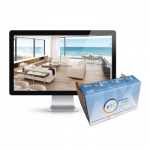 Learn how to present your virtual tours. Quick tips and tricks how you can get most of the tours.