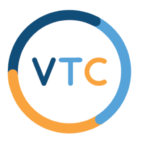 Get started for free today!
Want to accelerate your sales and build your profile using virtual reality for real estate. We are here to help you. Register for free, request online demo or live demo at your location, we got you covered!
Create your first Virtual Tour for free. Add panoramas, connect them using HotSpots, add extra InfoPoints. Publish and Share.
Not confident with new software? We will provide you with all the tools you need to create interactive Virtual Tours.
Get your face-to-face training on 360 photo shooting and virtual tours creation at your preferred time and location.