Easy, Fast and Affordable virtual tours for real estate sales and property management.
VIRTUAL TOURS CREATOR is AUSTRALIA'S NO 1 vr tours provider !
VTC is a software that lets real estate agents and property managers create and publish engaging VR tours in 30 minutes for as little as $5 per property.
Our tours are displayed on the 2nd photo of the REA listing carousel, thus boosting the listings performance.
You can shoot a 3 bedroom house in 15 min with no photography or coding skills !
High quality photos, great Australian support and training help agents win more vendors, drive more qualified leads and get ahead of competition.
SALES
Win more Vendors
Sell more Houses
Get qualified buyers
Reduce photography cost
Reduce time on market
Save time at open homes
Get ahead of competition
Improve listings performance
Improve social media presence

Reach interstate and overseas buyers
PROPERTY MANAGEMENT
Win more listings as BDM

Improve marketing

Pre-qualify tenants

Reduce photography cost

Reduce time on market

Reduce opens times

Improve communication with landlords

Ingoing / Outgoing routines

Follow up reports after open homes

Add information points into reports
WATCH THIS VIDEO TO UNDERSTAND HOW IT WORKS
R&H exclusive rate on 360 camera package and monthly subscriptions
Offer price –

$689.95

(usual price – $739.95)
USE DISCOUNT CODE : R&H50 at checkout

Camera Package – this package includes a 360 Camera, Tripod, Cardboard goggles and one-on-one training. To facilitate your training a Virtual Tour Creator expert will contact you to assist with app installation, phone and camera calibration and how to take 360 photos. Support is also provided through all steps of tour creation, including feedback after creating your first tours for up to 2 months.
R&H exclusive plans
R&H 15 $59.95 – total of 15 tours at any given time , each with 30 photos
R&H 20 $69.95 – total of 20 tours at any given time , each with 30 photos
Contact Tom at Virtual Tours on 0468638900
to secure your deal
What agents think about us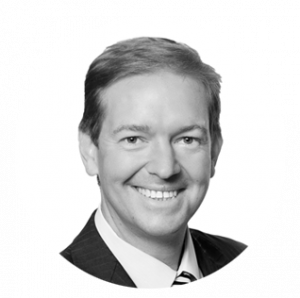 We can do a 360 photo shoot of a property in around 15 minutes
In the last month I have listed 5 new properties and offering the new 360 tool to my vendors I believe has helped me to secure these listings.
This new tool im offering to vendors which I offer for free, gives me the point of difference against my competition.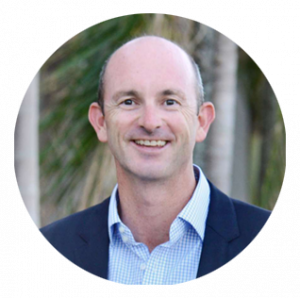 "We love the VTC and our tenants love it too. The program is easy to use and Tom is excellent to work with and has great support for any questions we have."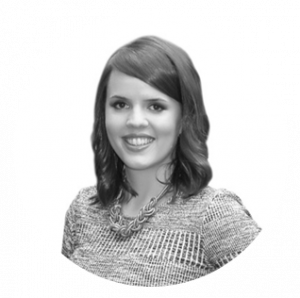 Virtual tours creator is amazing! I love the service it offers. I think it makes a huge difference to buyers when they are looking at several homes at one time!
Boost Listings Performance
If you want more results from your listings use virtual tours to increase engagement of potential buyers. Home buyers spend 52% more time on listings with virtual tours.
Wondering how to impress the vendors? Maximise the use of their marketing budget. Now you can offer the latest virtual reality solution for as low as $5 per property.
Build Your Personal Brand
Feeling overwhelmed with competition? Embrace the technology of the future and grow with confidence. This will establish your position on the market as an innovative leader.