How to fix Insta360 OneX stitching mistake
Do you see a strange stitch line in some of your photos while creating 360 Virtual Tours ? It's an easy fix…. Virtual Tours Creator team explains how ti fix it in 7 easy steps: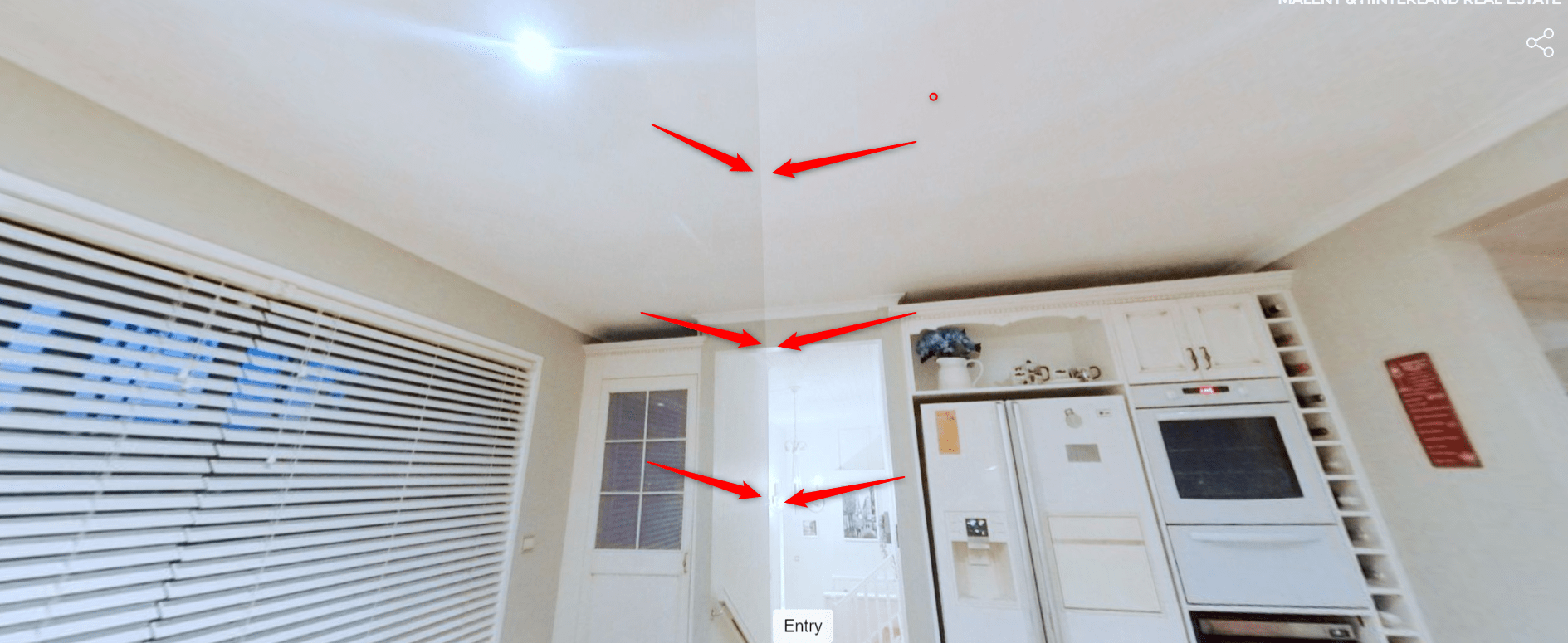 Open the Insta360 OneX app and go to Album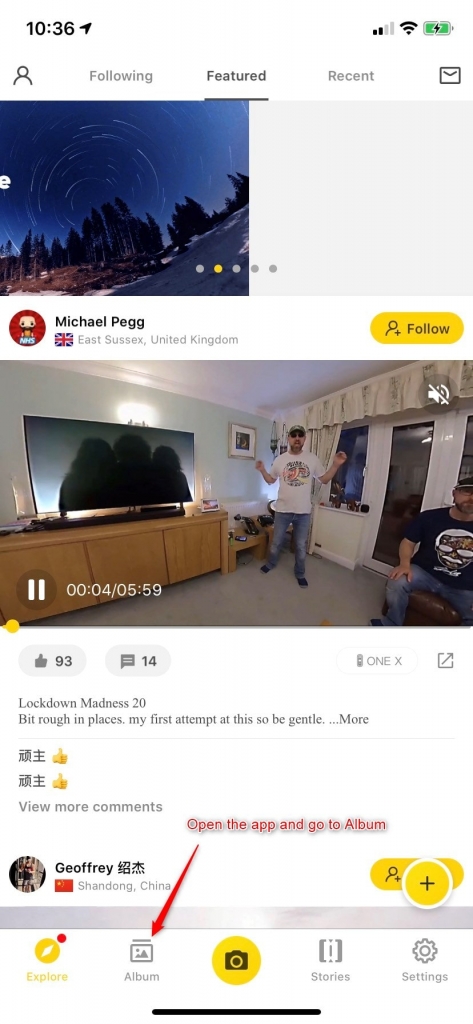 2.  Find the photo that needs to be fixed and click on it to open it in the 360 preview
3. When opened click on the "Settings" icon in the top right hand side corner.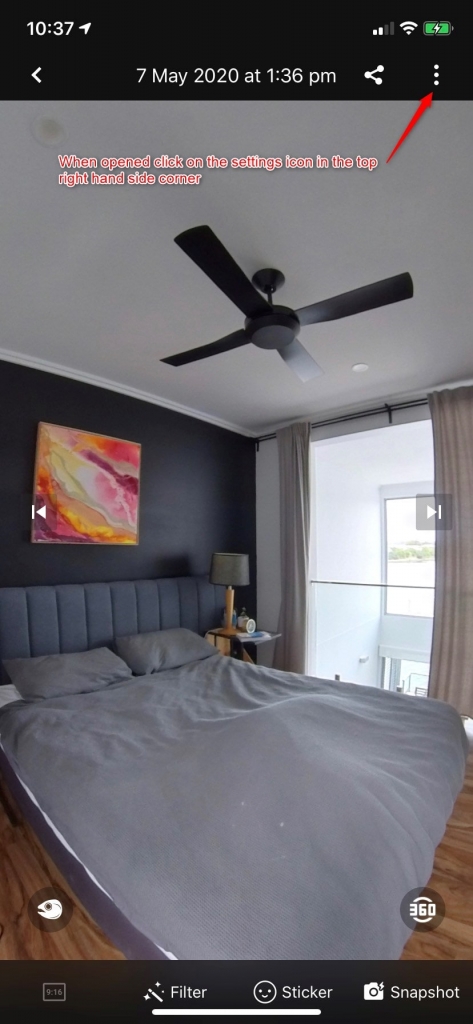 4. Turn on the 6th option called "Optimize Stitching". When finished go back to "Album"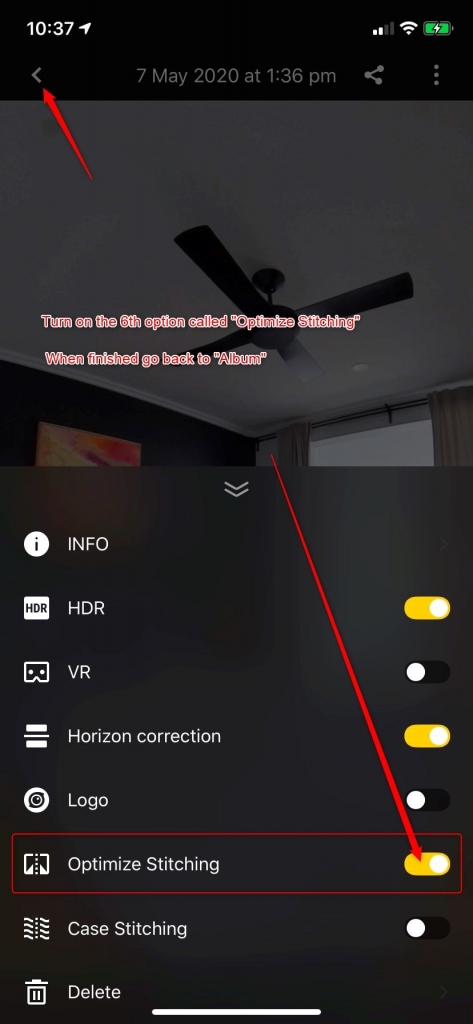 5.  Find your photo and download it to your phone again. Choose "select" option in the top right hand side corner.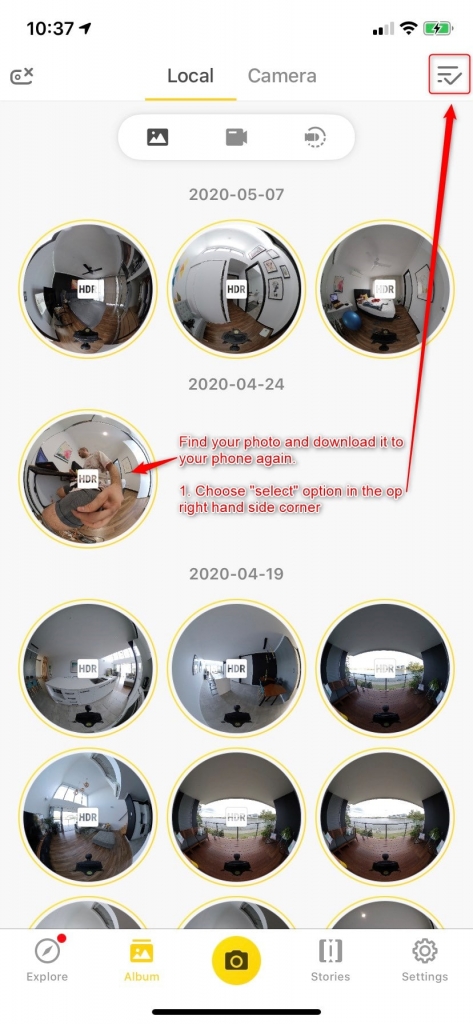 6. When selected click on the "Save" icon in the bottom left hand side corner.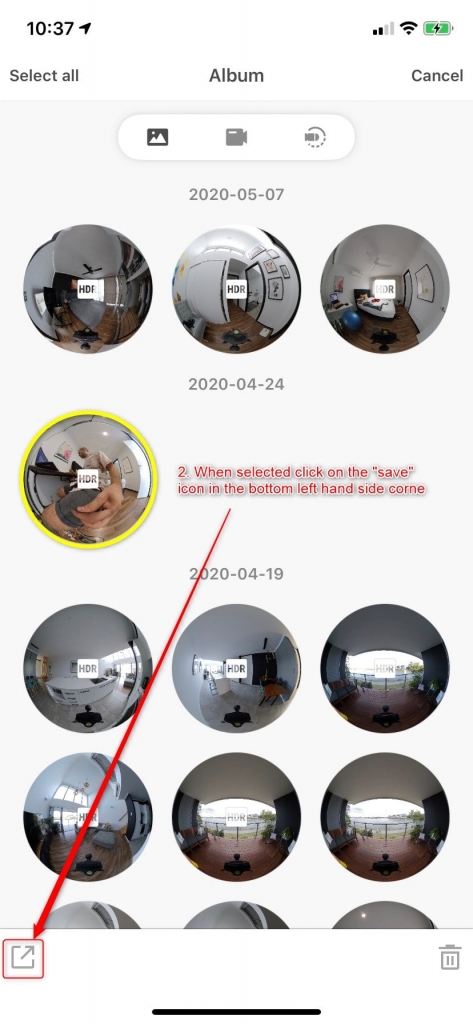 7. Last , choose the option " Export 360 photo to phone album"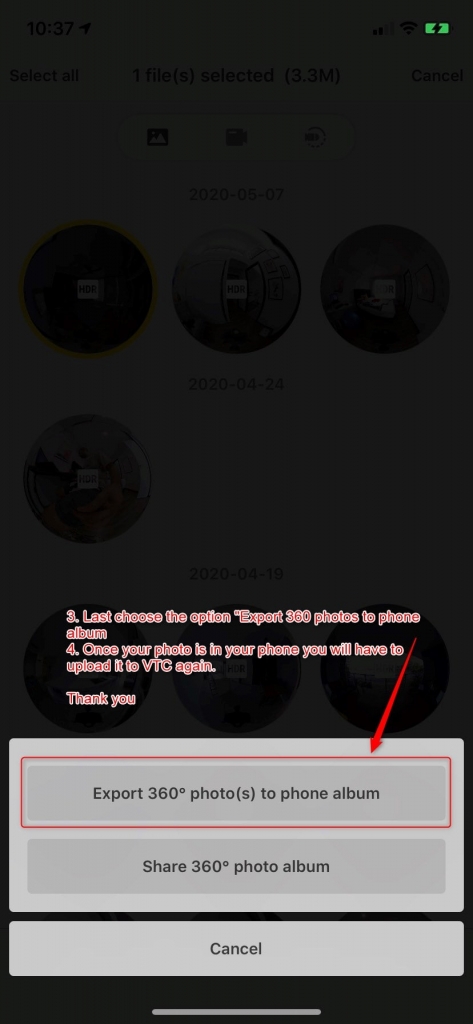 And that's it. Once your photo is in your photo album, you will just have to upload it to your VTC tour again to complete your virtual tour.
Remember you can create or edit your 360 virtual tours on your mobile phone without having to transfer the photos to your desktop computer. See how to do it here: